Leader in the production of
expansion vessels, pressure tanks and heat exchangers
Advanced solutions for water storage and
heat exchanging
We provide advanced water management solutions.
Our tanks transport water all over the world, ensuring maximum energy efficiency, savings and safety in plumbing systems.
See products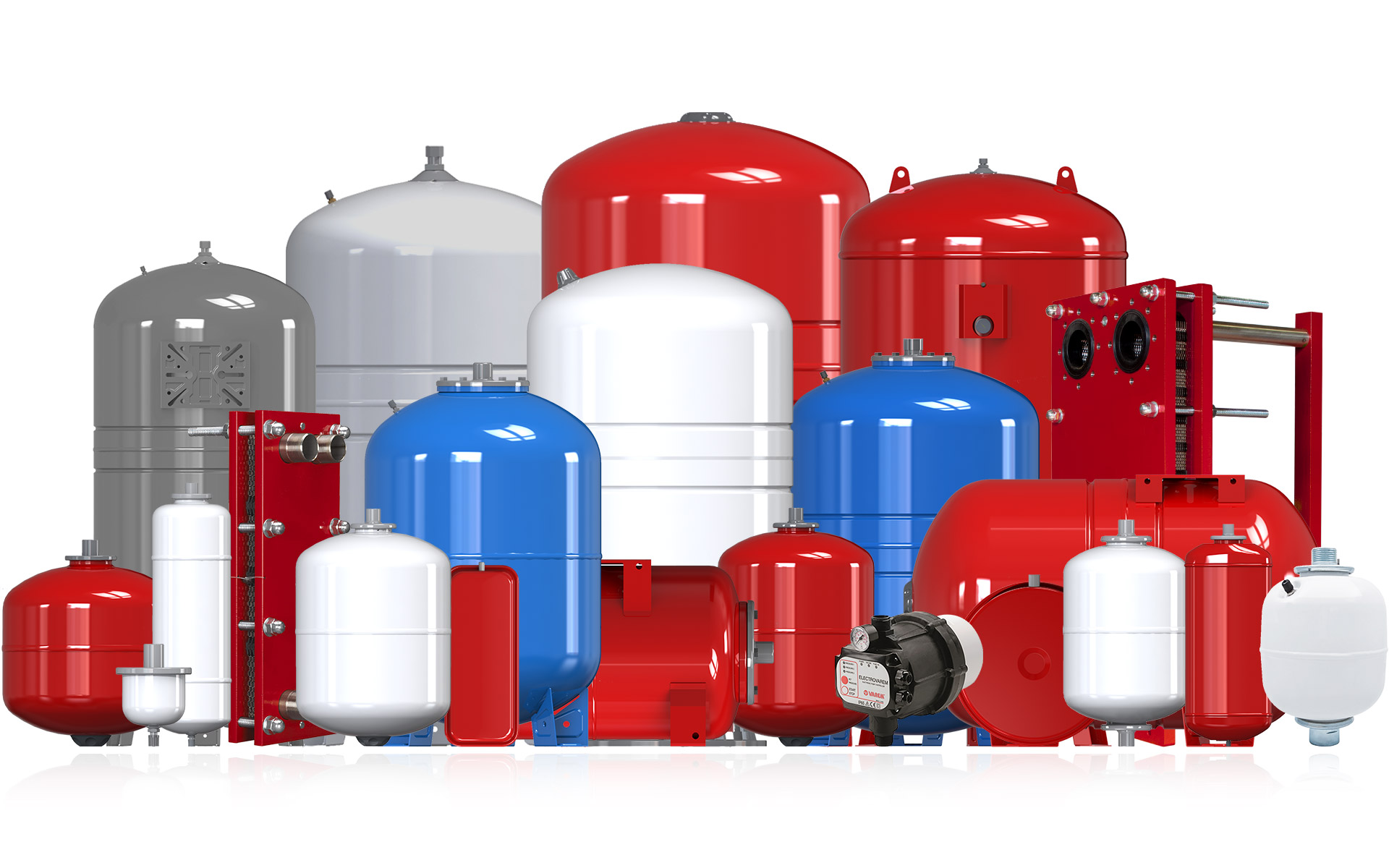 Quality solutions for all volumes
We manage water to ensure savings, efficiency and safety in plumbing systems.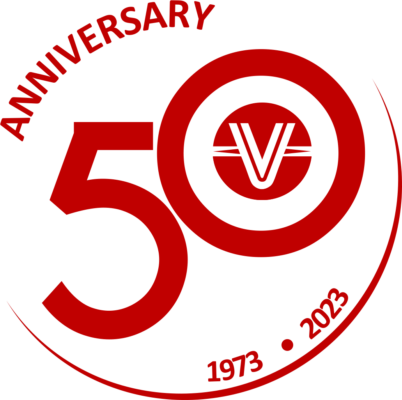 50 Anniversary 1973·2023
We have been reliable manufacturers of
expansion vessels for almost 50 years
"Made in Italy" Quality
All our products are manufactured
in Italy and are 100% guaranteed.
Technology and professionalism
We offer a wide range of
technologically advanced products.
News and Events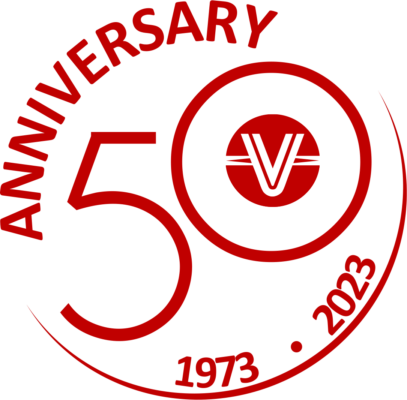 We are proud to announce that this year Varem celebrates 50 years since its foundation. [...]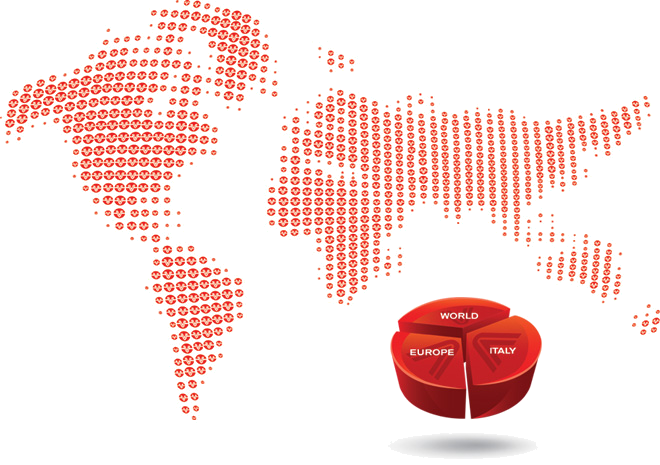 Varem worldwide
The Varem distribution network is strongly consolidated on the national and international territory; our products are directly distributed in over 100 countries in 5 continents.
Sales network