Since UNI EN ISO 9001, the norm concerning company quality system, Varem has obtained several certifications regarding the company, the product and the components worldwide.
The last is ISO 9001:2015, an upgrade and evolution of 9001. See our main certifications below.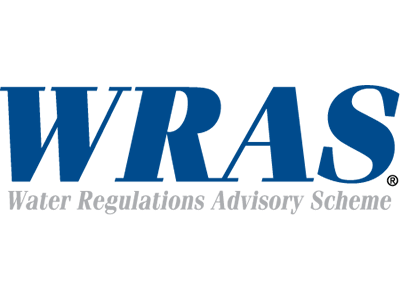 UK potability certification
Extravarem – Maxivarem – Inoxvarem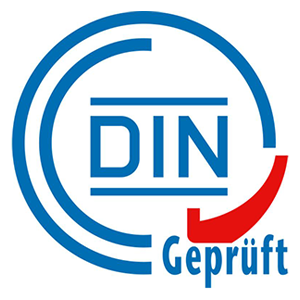 Mechanical testing
DIN 4807 Germany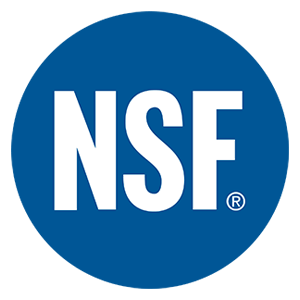 Drinking Water System Components
Health Effects
Quality
After being awarded ISO 9001 certification and subsequent updates, Varem structured all internal processes to satisfy or exceed its quality requirements. Moreover, products are certified according to the most important international regulations.
Environnement
Varem recognizes the compatibility of environmental parameters with quality standards and pursues environmental policies in accordance with the current laws.
Safety
The company complies fully with the safety requirements imposed by law, and has obtained exceptional results: a drastic reduction in the number of accidents with the enviable result of zero injuries for two consecutive years in the Bovolenta plant.